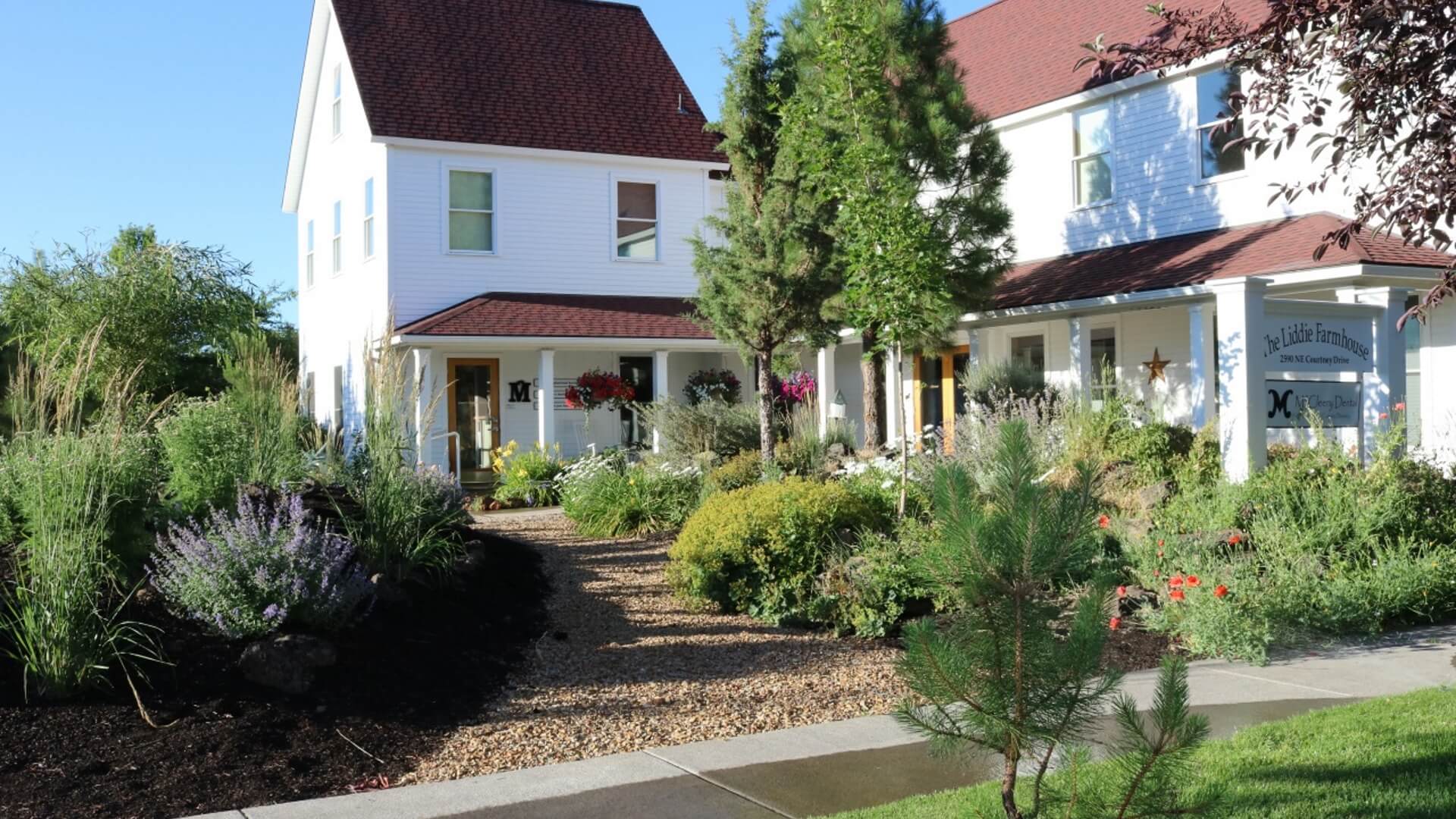 Are you looking for a well-trained dentist in Bend, Oregon, who could provide you with the highest quality dental care? If yes, you have come to the right place. At McCleery Dental, you not only experience the expertise of our dentist but also the benefits of the latest state-of-the-art equipment and cutting-edge technology that will help you maintain healthy teeth and a beautiful smile.
We understand that many people are anxious about dental visits, which is why we have made it our goal to make your visit with us as comfortable as possible.
At McCleery Dental, you will feel most relaxed in the office that is designed for your comfort. From the moment you step in, each stage of your treatment will be pleasant as our compassionate staff at McCleery Dental will ensure your care and comfort.
We hope to make our office your new dental home. We are looking forward to meeting you!
Give us a call to schedule your next appointment.